Fast Lane extends its converged FlexPod infrastructure with NetApp All-Flash storage system
Students Around the World to Benefit from Ultra Advanced Lab Infrastructure
Hamburg/Berlin, December 2015 - Fast Lane continues to extend its global lab infrastructure for course participants. The latest addition, the NetApp All-Flash FAS (AFF) 8060 storage system, enhances the lab environment's reliability and scalability. Fast Lane can now run up to 12,000 virtual machines and 1,000 classrooms in parallel at training centers around the world. Cisco and NetApp's integrated FlexPod solution has provided the underpinning for the remote lab infrastructure installed in various Fast Lane locations in Germany and in the United States for five years now.
Hands-on lab exercises with state-of-the-art equipment are a mainstay of Fast Lane's high-end technology training. The company has been steadily investing in the expansion of its technical infrastructure, in new labs, and in technology upgrades for many years. Fast Lane affords course participants 24-hour, high-availability access to more than 550 high-end labs worldwide. These labs are sourced from 20 leading vendors such as Cisco, NetApp, VMware, Microsoft, IBM, Brocade, Check Point, Citrix, Juniper, Palo Alto Networks, Symantec and Veritas. The training company's latest investments and developments include:
Cisco Application Centric Infrastructure (ACI) lab
Cisco TelePresence labs
Enhanced FlexPod Data Center labs
NetApp Clustered Data ONTAP and MetroCluster labs
Different IBM Tivoli Storage Manager labs
VMware NSX labs
Components of the
Fast Lane Lab Infrastructure
Redundant NetApp FAS3220/FAS6240/AFF8060 All Flash FAS clusters with 144 x 600 GB SAS and 48 x 800 GB SSDs
Cisco Unified Computing System with over 60 Cisco UCS servers and more than 24 TB RAM
Cisco UCS Director
Cisco Nexus 5600 Switches and Cisco Nexus 2000 Fabric Extenders
VMware vSphere
Be sure to check out our video to get a look at our high-performance infrastructure!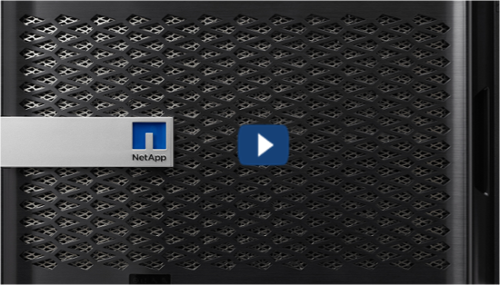 Further information on the Fast Lane lab infrastructure and single labs
AddThis buttons
About Fast Lane
The worldwide Fast Lane Group specializes in high-end technology and business training and consulting. Fast Lane offers complete, authorized training solutions for leading technology vendors, including Cisco, Microsoft, NetApp, VMware, IBM, Barracuda, AWS, Red Hat, Symantec, Veeam, Veritas and other major technology providers. In addition to those vendor's standard curricula, Fast Lane also develops advanced technology, sales and business transformation curricula. Fast Lane's vendor-independent consulting services solve a wide range of issues from conducting preliminary analyses and assessments, to designing future-focused IT solutions.
Additional information:
Fast Lane Institute for Knowledge Transfer GmbH
Gasstrasse 4a, D-22761 Hamburg
Contact:
Barbara Jansen
bjansen@flane.de
Tel. +49 40 253346-10
www.flane.de