Pivotal Training
As Pivotal Authorized Training Center Fast Lane offers you authorized Pivotal Training.
Please contact our customer service for any questions regarding Pivotal offerings, you can reach at +49 40 253346-10 or info@flane.de.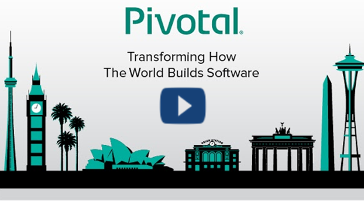 Original Pivotal Training
!
Click on town name to book.
Upcoming Pivotal Training Dates
This class will become guaranteed to run with one more student registration.
This computer icon in the schedule indicates that this date/time will be conducted as Instructor-Led Online Training.