Pivotal Training
As Pivotal Authorized Training Center Fast Lane offers you authorized Pivotal Training.
Please contact our customer service for any questions regarding Pivotal offerings, you can reach at +49 40 253346-10 or info@flane.de.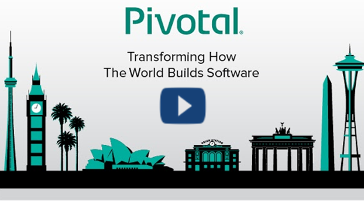 Original Pivotal Training
!
Click on town name or "Online Training" to book.
Upcoming Pivotal Training Dates
Guaranteed date: The course is guaranteed to run regardless of the number of participants. This excludes unforeseeable events (e.g. accident, illness of the trainer) which make it impossible to carry out the course.
FLEX Classroom Training
(
hybrid course
): Course participation either on-site in the classroom or online from the workplace or from home.