Pivotal Training
As Pivotal Authorized Training Center Fast Lane offers you authorized Pivotal Training.
Please contact our customer service for any questions regarding Pivotal offerings, you can reach at +49 40 253346-10 or info@flane.de.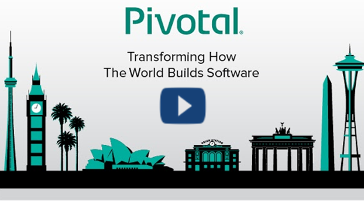 Original Pivotal Training
Upcoming Pivotal Training Dates
This class will become guaranteed to run with one more student registration.
This is a FLEX course, which is delivered both virtually and in the classroom.