Remote Lab Rental
We rent out our training labs for Cisco, NetApp, VMware, Symantec and other vendors worldwide.
You can opt to access our labs by the day or week, with excellent service assured around the clock.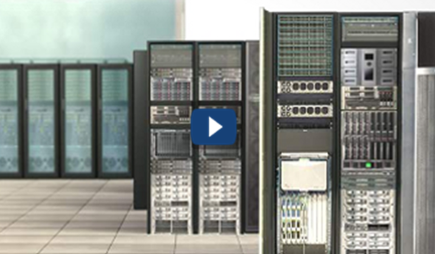 March Lab Rental Special: All Kaspersky Labs without minimum booking number!
From 1st to 31st March 2017 you can try our Kaspersky labs with only one participant for just 75.00 USD per day/student!


Here you will find detailed information about all available labs. Select your required lab and make your reservation online!
Cisco Labs
Routing & Switching, Security, Data Center & Virtualization, FlexPod, Unified Communications and more
Cisco Routing & Switching
Cisco Wireless / Mobility
Cisco Security
Cisco Unified Computing
Cisco Storage Networking
FlexPod
Cisco Data Center Switching
Cisco Application Networking
Cisco Unified Communications
Cisco Unified Contact Center
Cisco Service Provider
NetApp Labs
Data ONTAP 7-Mode, Clustered Data ONTAP, SAN, FlexPod and more
VMware Labs
Data Center Virtualization, Desktop Virtualization, Cloud, Operations Management and more
IBM Labs
Cognos, Tivoli, WebSphere and more
Check Point Labs
Check Point CCSA, CCSE and more
Kaspersky Lab Labs
Kaspersky Endpoint Security & Management
Veeam Labs