Ab sofort bei Fast Lane
Neue Microsoft Windows 10 Trainings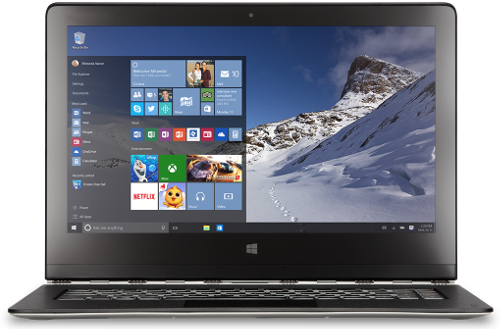 Zwei neue Microsoft Trainings bereiten Sie optimal auf den Einsatz von Windows 10 in Ihrem Unternehmen vor.
Die beiden Windows 10 Trainings können ab sofort bei Fast Lane gebucht werden:
Installing and Configuring Windows 10 (MOC 20697-1)
Deploying and Managing Windows 10 using Enterprise Services (MOC 20697-2)
Über Fast Lane
Die Fast Lane-Gruppe ist Spezialist für IT-Training und Beratung im Highend-Bereich und in 60 Ländern, verteilt über alle Kontinente, präsent. Fast Lane ist autorisierter Trainingspartner von Cisco, Microsoft, NetApp, VMware, Veritas, Symantec und weiteren Herstellern und bietet zudem eigene IT-Trainingsprogramme zu aktuellen Technologien und den wesentlichen Trends an. Herstellerübergreifende Beratungsleistungen reichen von vorbereitenden Analysen und Evaluierungen über die Konzipierung zukunftsweisender IT-Lösungen bis zum Projektmanagement und zur Umsetzung der Konzepte im Unternehmen. Training-on-the-Job und Weiterqualifizierung der zuständigen Spezialisten bei den Kunden verbinden die Kernbereiche der Fast Lane Dienstleistungen Training und Consulting.
Weitere Informationen:
Fast Lane Institute for Knowledge Transfer GmbH
Gasstraße 4a, D-22761 Hamburg
Ansprechpartner:
Barbara Jansen
bjansen@flane.de
Tel. +49 40 253346-10
www.flane.de